Startup is the New HipsterTweet
I went to a conference in June, actually, correction, I
spoke
at a conference in June (baller!), and watched a presentation given in prezi. It was awesome. "Prezi is awesome," I told my startup friend two weeks later. "Prezi is so two months ago," my startup friend snorted in derision. The insult was so familiar. Where had I heard it before?? And then it hit me.
Startup is the new hipster. Hipster is on the left, Startup on the right. If you have trouble keeping track which side is which well, my point exactly.
Home Base
Computer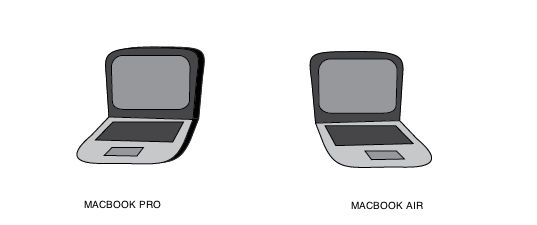 Phone
Constantly Posting to
Instrument of Choice
Accessories
Idea Storage
Reading About
Obsessively Checking Blogs About
Shirt
Additional Layer
Pants
Glasses
Shoes
Bag
Facial Hair
The Letter Y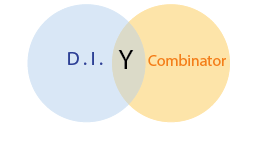 Mode of Transportation
Accommodations
Affection Expression
Housing
Pomodoro
Morning Beverage
Evening Beverage
Breakfast
Lunch
Dinner
Goal re: the Industry?
"Do Great Things"
Pick-Up Line
**** All stereotypes in this publication are entirely stereotypical and any resemblance to real persons, living or dead, is purely coincidental. You are all unique and beautiful snowflakes.
You can comment
here
on how inaccurate this list is because you run a startup but own a Droid and live in Chicago.